Kitchen Cabinet Renovations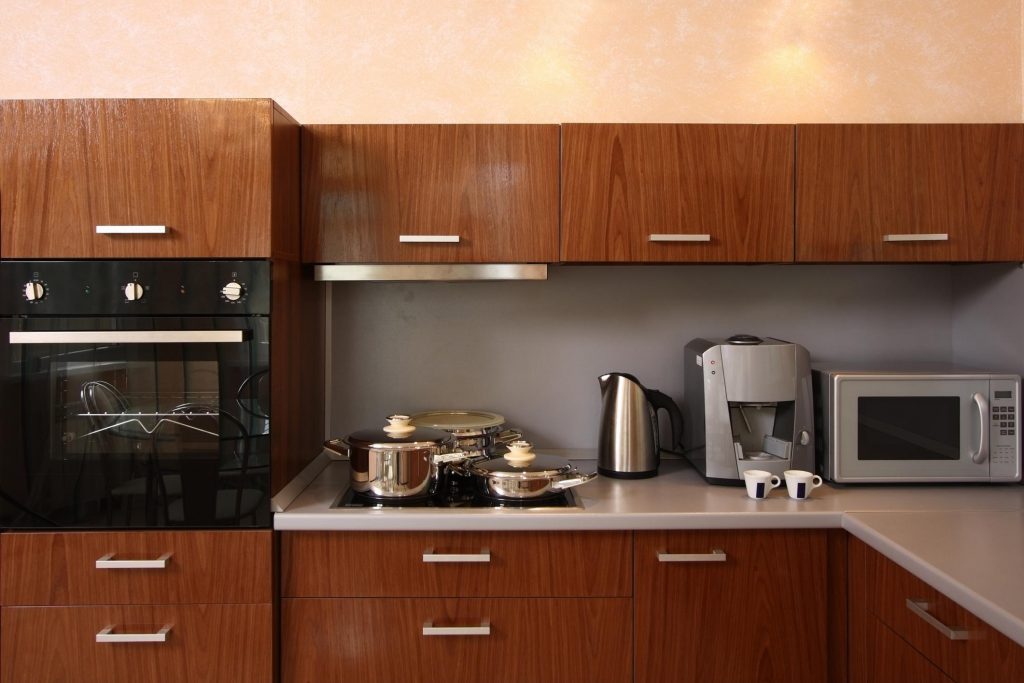 The kitchen cabinets that you have at your property may function okay, but they may look awful. Therefore, you are going to need to hire a renovation contractor in Barrie who is going to be able to ensure that you get the perfect kitchen cabinet to revamp. On the other hand, you may have old and worn-down kitchen cabinets that are in desperate need of a facelift. Luckily for you, our team is going to be able to complete that work as well. You see, we are a team that is fully committed to offering solutions, and we also want to ensure that we provide you awesome cabinets
Sanding and Staining
You are not going to need to stress about sanding and staining the cabinet is when you can simply call us here at Barrie Bathroom Renovations to come and do the work for you instead. We have been the most trusted contractors in Barrie for a number of years, and we are always fully focused on offering solutions that are going to be able to last. Unlike other companies, our team works with a focus on diligence and efficacy. This means that we take responsibility for what we do and that we always strive to provide you with the best possible outcome. You are not going to need to worry about unreliability once we are done.
Kitchen Age
If you have an old kitchen, and if the cabinets are quite old and worn down, you can count on our team to provide you with a refurbishment service. This sort of cabinet service is going to be great in order to ensure that you maintain a level of antiqueness in the appearance of your property. We know that having original wood cabinets in your home is a wonderful piece of character. As such, we are going to do everything that we can so you can have a cabinet renovation service that is optimal for refurbishment services.
Renovation Time
The amount of time that we are going to need for the cabinet renovation work is going to depend on how large the project is. Nevertheless, we are a large team that is going to be able to ensure that we complete the work in a timely manner. For example, if it is a large project with a quick deadline, we are going to be able to dispatch more workers to be able to complete the. Work on time. Also, all of our workers are highly trained, and they are able to work with efficiency without compromising the quality of the work that is completed.
Storage Space
One reason why you may want to have kitchen cabinet renovations are due to the fact that you want to have more storage space. If this sounds like your situation, make sure you reach out to our team here at Barrie Bathroom Renovations. We are going to be able to provide you with helpful solutions, and we will ensure that we provide you with more storage space that is going to be everything that you hoped for.

Things to do in Barrie Ontario