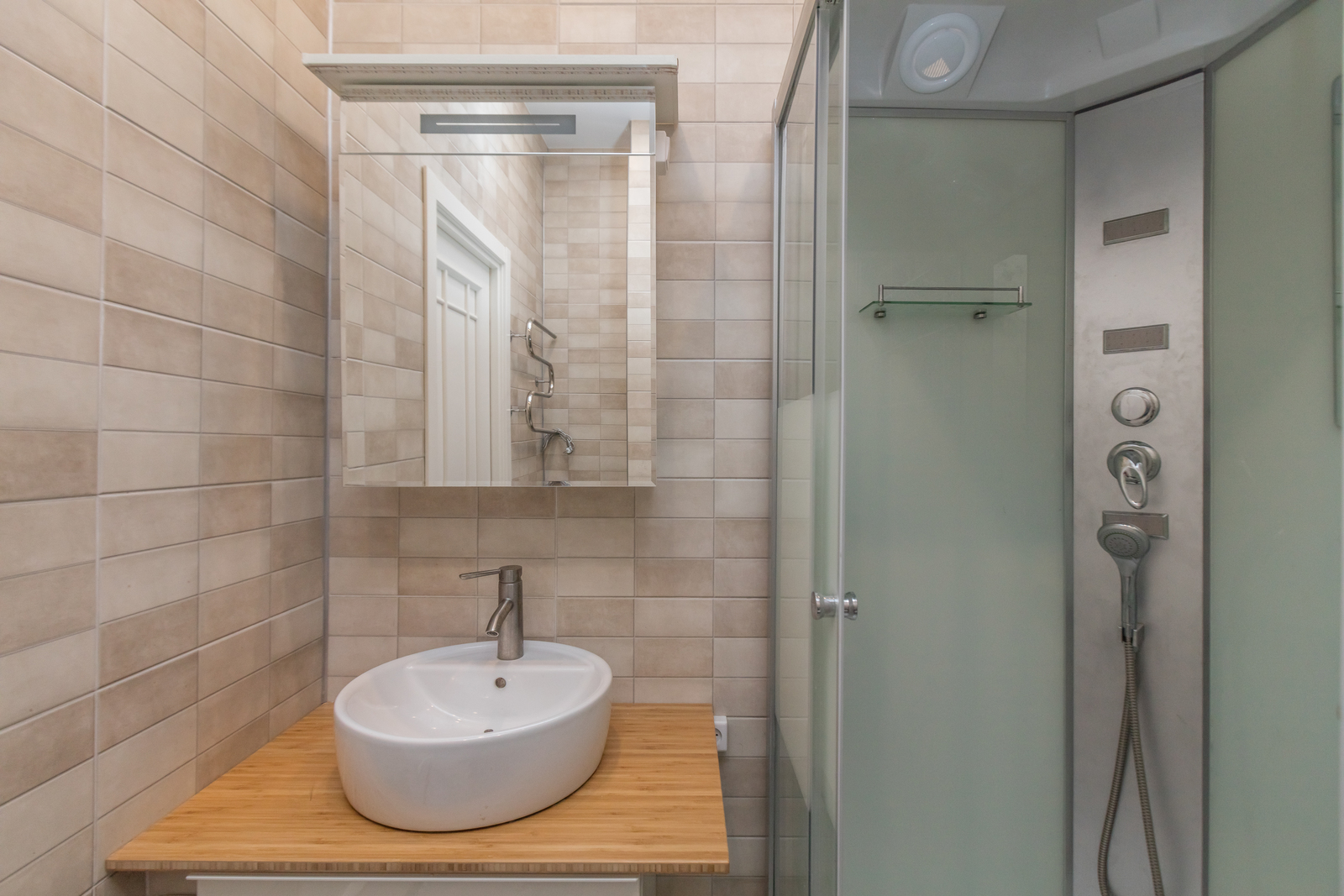 You will be able to get in contact with our team at a time that works best for you. We are a team of contractors in Barrie who are always here and ready to help you when you need a hand. Whether you want to have a major bathroom remodel completed at your home or business property, or whether you want to have a wonderful service for kitchen remodeling in Barrie, you are able to turn to our team for a helpful and beneficial solution.
There are a number of different companies that you could potentially trust as your renovation contractors, but only our team is going to be able to offer you helpful solutions that are going to be able to last.
Our team has been able to collaborate with a large number of property owners throughout the years. We have developed helpful skills that enable us to pinpoint the best way to approach this work, and we have also been able to figure out the best combination of materials and products that are going to optimize the results that we are able to provide you with.
Our team is always focused on getting the work done in a timely manner, and we are also going to ensure that the quality of our work can plat for a number of years. We will have open communication with you throughout the entire process. This means that you are always going to know what is going on, and we will be able to make adjustments as necessary.
For all your renovation, contracting needs in Barrie, ON please give us a call at 705-413-2778 today.